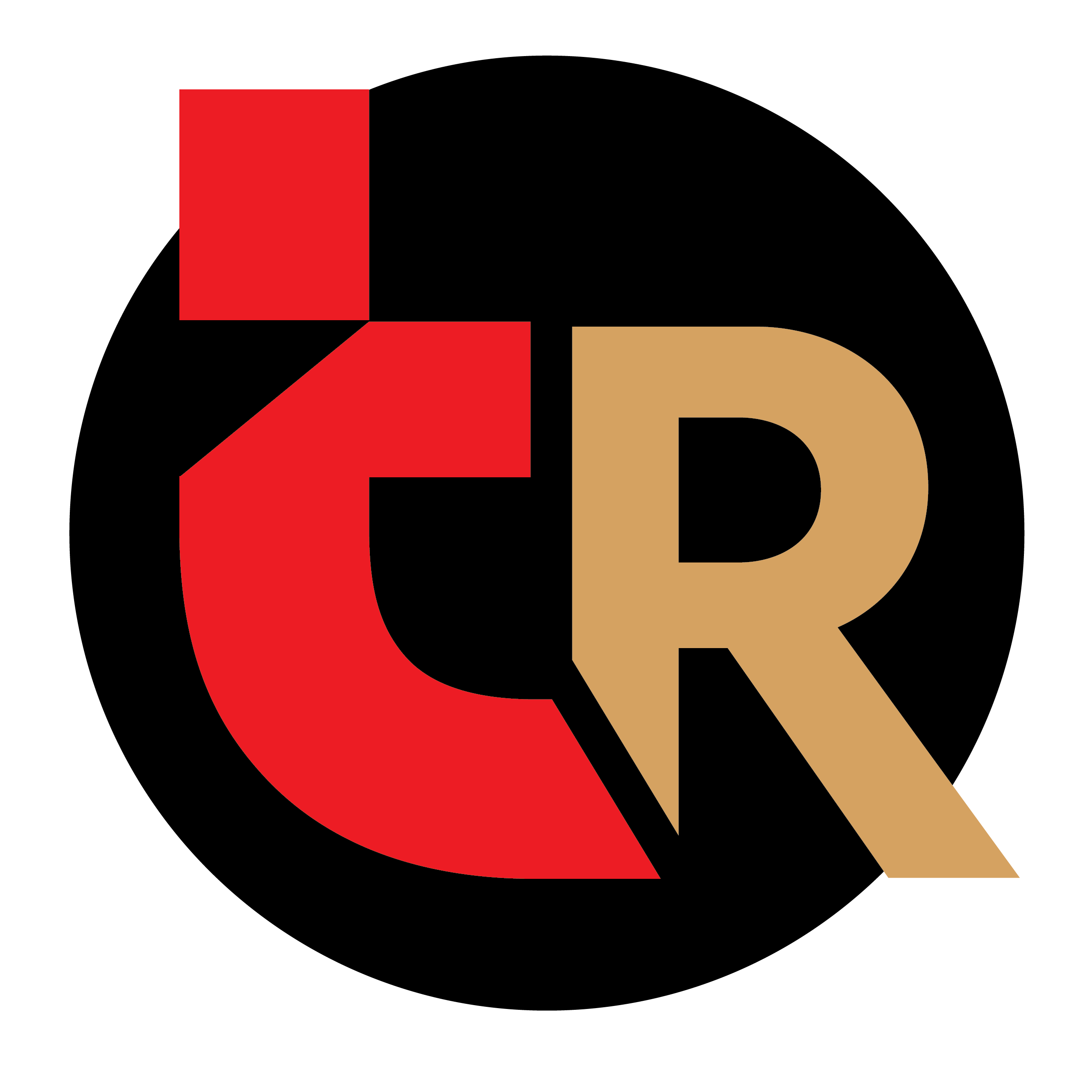 At Truth Retreats, we extend a sincere invitation for you to be part of our transformative Truth and Reconciliation Experience in Montgomery & Selma, Alabama. This is a 3 or 4-day Diversity, Equity, Inclusion (DEI), and Justice journey. This program is more than just an immersive journey; it's an insightful exploration into self, society, and the intertwined threads of history and culture that still impact us today.
Philanthropic Leadership & Funders
Sports and/or Entertainment Organizations
Administrators, Educators & Students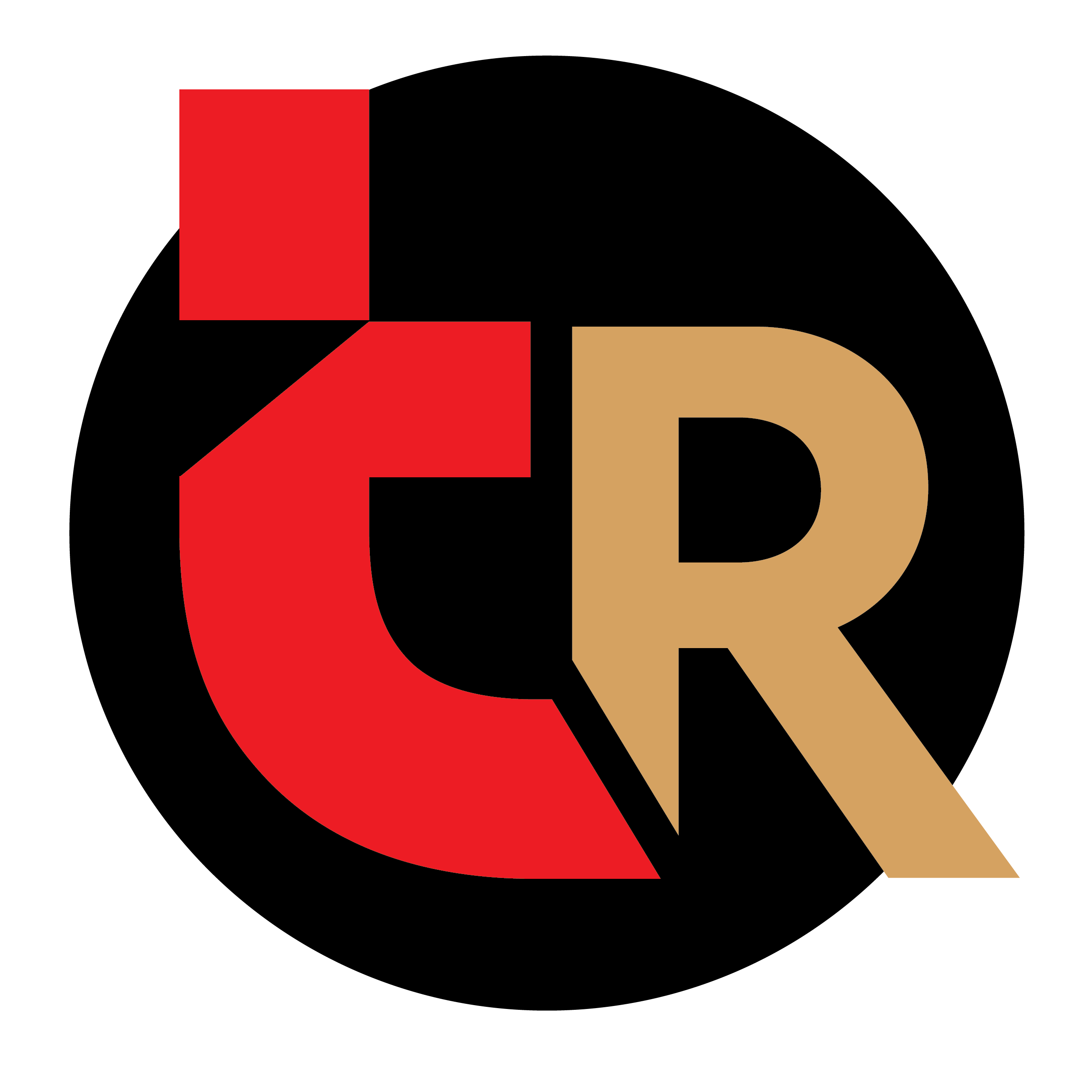 Hosted by
This experience will help participants understand past human and civil rights abuses, foster unity, and facilitate healing in our society through the principles of DEI and cultural humility.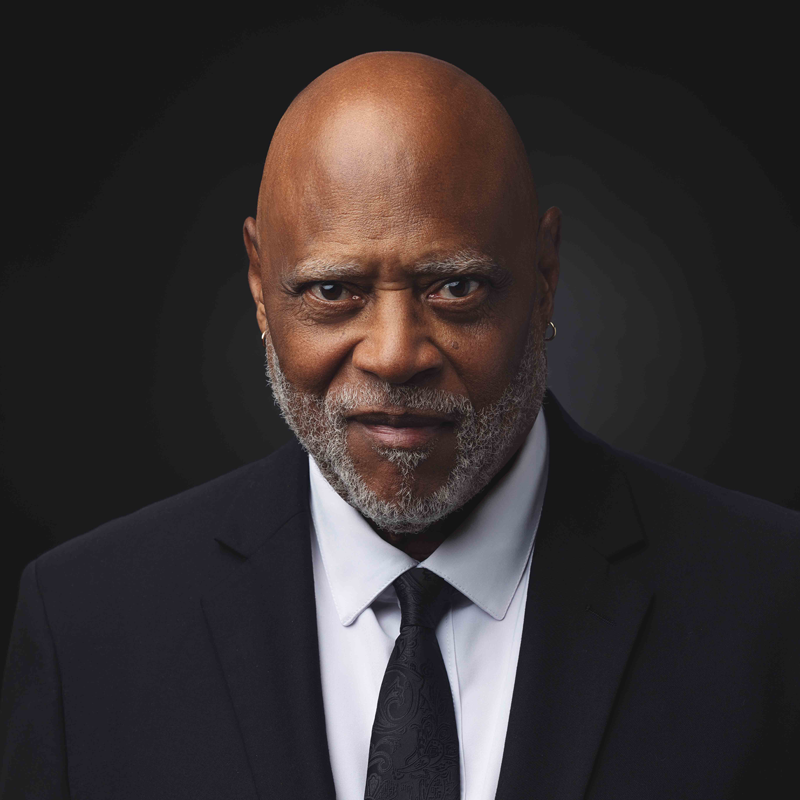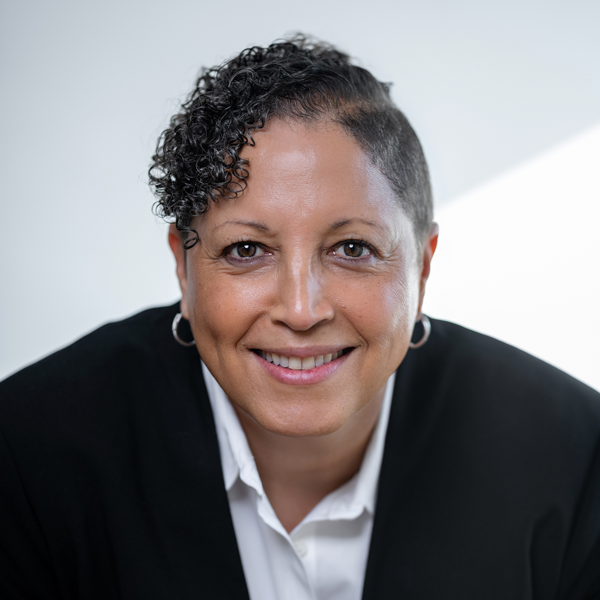 We gained so much knowledge!
"Mr. Leon Burnette is a great storyteller, motivational speaker, and tour guide. We contracted him and his company to take our African American youth on a Civil Rights Tour down south. Our youth now have a new-found awareness of why it's so important to stand up for our civil rights. We gained so much knowledge from Mr. Burnette, and he gave our youth and the adults who chaperoned, history they will never be taught in schools. He was so personable and made us feel like family. We look forward to using his services again."
Ms. Maxine Malone
Wings of Hope | 
Founder and Director 
Portsmouth, Ohio
Nona is a leading mind in the advancement of DEI!
"I had the pleasure of meeting Nona and listening to her speak at Major, Lindsey & Africa's global meeting. She's a wealth of knowledge, a pleasure to learn from and extremely genuine. Nona is a leading mind in the advancement of DEI. It was a pleasure, Nona! I hope our paths cross again!"
Matthew Weaver
Executive Director of Client Development | Major, Lindsey & Africa
North America
A keen knowledge of the subject matter!
"Mr. Burnette's professionalism, knowledge, and ability to connect with students are all strengths. He tailors presentations that prime students to look for important things in each place that we visit, and he has personal connections with both other tour guides and local restaurant owners which enhance the experience of our students. Furthermore, he possesses a keen knowledge of the subject matter that we discuss during the trip." 
Louis Caron, PhD
Educator | Crane Country Day School
Santa Barbara, CA
Insightful and inspiring - left a lasting impact!
"I am delighted to provide this testimonial for Nona Lee in recognition of her outstanding contribution to Drexel University's Goodwin College of Professional Studies, as our recent commencement speaker. Nona's insightful and inspiring address left a lasting impact on our students (and guest), as she challenged them to "stand in your power" to help change the world. Her eloquence, charisma, and commanding presence was on full display as she connected personally, with an audience filled of scholars, staff, students, and their families. Thanks Nona, looking forward to having you back on campus soon!"
Brian Ellis
Associate Dean for Academic Programs Administration | Drexel University
 Philadelphia, Pennsylvania
Leon is kind and has a great sense of humor
I had the pleasure of working with Leon when he served as the travel provider and tour operator for Harvard Business School's Field Immersion in Birmingham, a 10-day program for 70 MBA students. The program's schedule was very demanding, with frequent last minute requests and shifting priorities. The consummate professional, Leon managed every detail with thoughtful precision and flexibility. His deep professional relationships across the region's tourism industry, coupled with his vast knowledge about civil rights, proved to be a priceless resource, particularly on our day-trip to Montgomery to visit the Legacy Museum and the National Memorial for Peace & Justice. I was impressed with Leon's ability to educate our students and answer their sensitive questions. Above all, Leon is kind and has a great sense of humor. Not only did I get to work with an amazing tour operator, I also gained a new friend! 
Phillip Andrews
Director of Corporate Relations |
Harvard Business School
Boston, MA