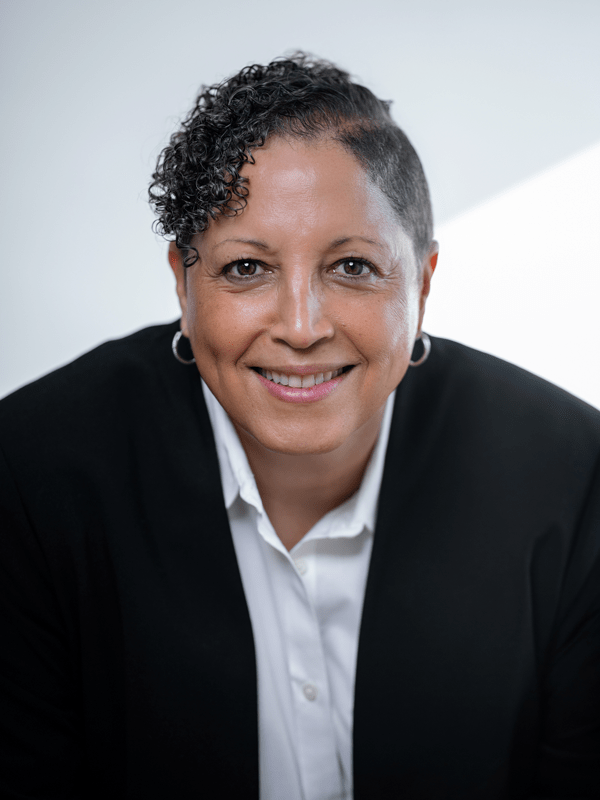 Nona Lee
Founder & CEO of Truth DEI
Meet Nona Lee, a visionary leader dedicated to creating positive change through her work in diversity, equity, and inclusion. Nona was born in Los Angeles and also spent many childhood summers in Natchez, Mississippi. 
In her professional career, Nona combined her lifelong passion for sports with her dedication to truth, holding leadership roles in the sports industry like executive vice president and chief legal officer for the Arizona Diamondbacks' Major League Baseball franchise.
As the Founder and CEO of Truth DEI, Nona has created a dynamic platform to foster growth and progress within businesses and organizations. Truth DEI is committed to educating businesses on the principles of diversity, equity, and inclusion, ultimately transforming their culture, enhancing relationships with partners and communities, and increasing their bottom line. Nona has provided crucial consulting services to major organizations like Disney and Major, Lindsey & Africa. 
Nona's personal and professional values are deeply rooted in truth, justice, and doing what's right. In pursuit of this mission, Nona started Truth Retreats, a transformative program designed to help others understand past human and civil rights abuses, build unity and facilitate healing in our society. Drawing on the principles of DEI and cultural humility, Truth Retreats empowers participants to confront our country's dark and painful racial history while fostering true growth and meaningful change.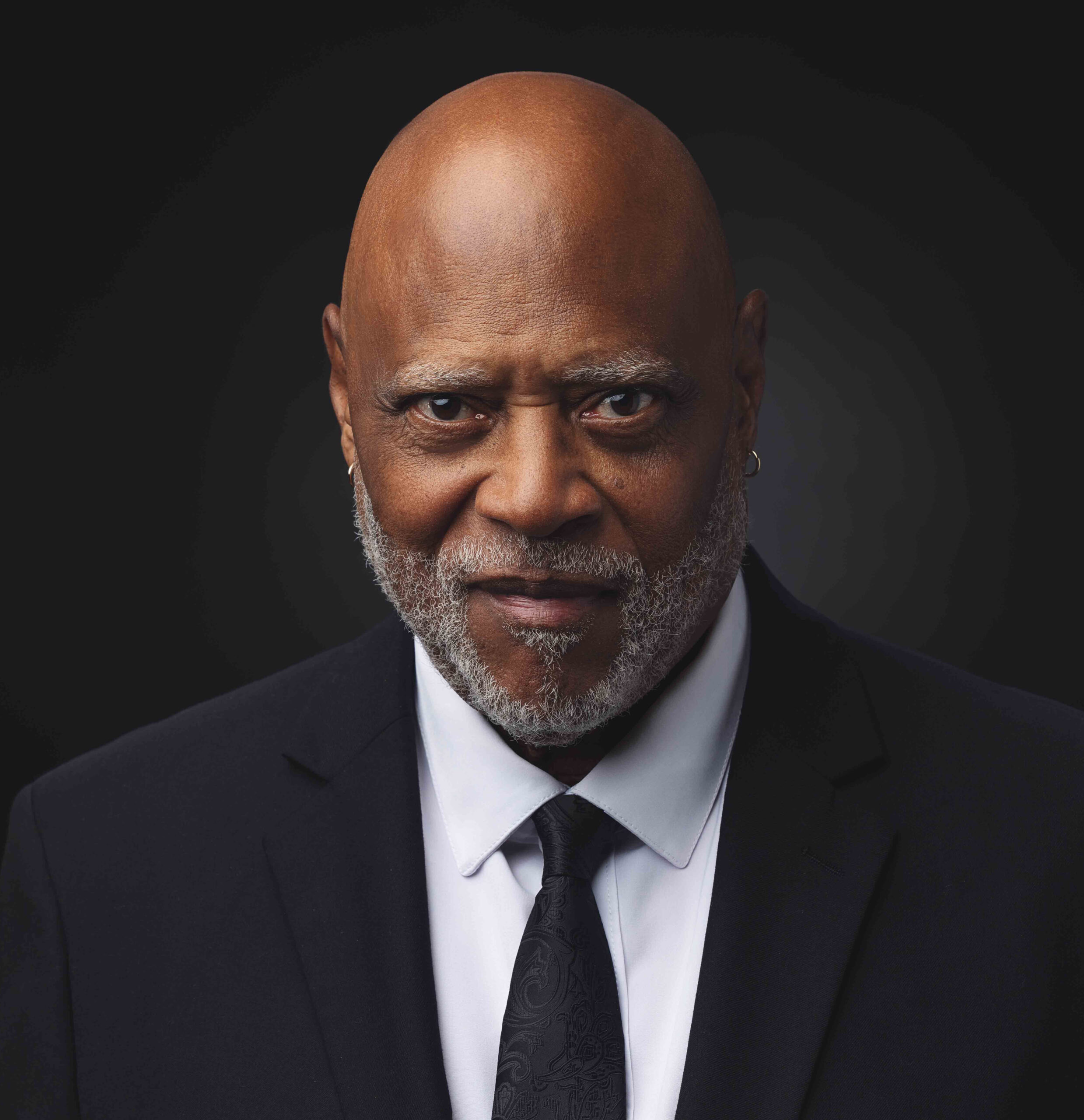 A. Leon Burnette
Meet A. Leon Burnette, an important figure in DEI advocacy. Hailing from South Central Los Angeles, Leon is a talented and experienced tour operator and consultant, manager, author, mentor and producer. He uses his expertise to make important contributions to social justice and cultural preservation movements. 
He founded the Media Arts Institute of Alabama, which is dedicated to education and mentorship, enriching narratives of Black history and culture, and challenging systemic racism. As Chief Experience Officer of Civil Rights Trail Tours, he explores the nuances of Black music, art, and issues of racial equity, raising awareness of unconscious bias and the intricacies of Black history.
Read More
As a mentor, Leon has helped many individuals find success in music, art, and public speaking. In his work as a tourism consultant, he's collaborated with major tourism organizations, identifying new cultural tourism products and training locals in cultural tourism guiding and management, which has fostered a robust, sustainable tourism community. 
As a founding partner of Truth Retreats, Leon has helped create a platform that uses lessons from the Civil Rights Movement and DEI-Justice strategies to strengthen corporate organizations. His approach to racial truth and reconciliation training highlights his dedication to social justice and the cultivation of a more equitable corporate future.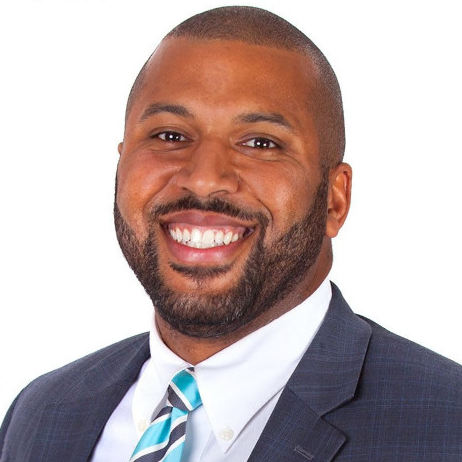 David M. Dixon, Esq
Meet Atlanta native David M. Dixon. David brings extensive experience in recruitment, legal, policy, and DEI work across higher education, AmLaw 100/Global 100 law firms, and global corporations to his work with Truth Retreats.
Before attending law school, David excelled as assistant director of admission at Oglethorpe University. There, he managed recruitment for non-traditional undergraduates students and master's students and implemented impactful DEI policies, helping Oglethorpe become recognized as one of the U.S. News & World Report's most diverse liberal arts colleges nationwide.
Post-law school, David joined Nelson Mullins / EducationCounsel in Washington, DC as a senior legal and policy advisor, playing a key role in their Diversity & Inclusion Committee and co-founding the Racial Equity Taskforce to drive internal DEI efforts.
Read More
As diversity & inclusion manager at Vinson & Elkins in Houston, David oversaw global DEI initiatives, implementing metrics and accountability policies, earning the firm Mansfield Rule certification.
In his latest role as director and global head of diversity, equity & inclusion and corporate social responsibility at Major, Lindsey & Africa in Houston, David advised company leaders on inclusive leadership and expanded employee resource groups. He spearheaded DEI educational programs and supported MLA's corporate social responsibility initiatives, investing in students from marginalized backgrounds.
David's career showcases his commitment to advancing diversity, equity, and inclusion across various sectors.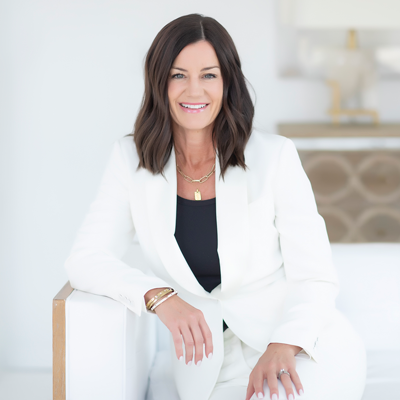 Deedra Determan
Business Development/Marketing
Deedra Determan started her career working in television for one of the top media companies in the country and later became a marketing consultant in the television industry.
Determan went on to launch a niche website for moms in her local market with over 100,000 moms visiting the website each month using the power of Facebook. After one year from launching, Determan sold the website to Oklahoma media company Griffin Communications. 
Read More
Determan went on to launch a digital marketing agency, D2 Branding, that was recently recognized as one of the "Best Entrepreneurial Companies in America" by Entrepreneur Magazine's Entrepreneur360.
Determan is the host of the Do It My Way Podcast Show, empowering women business owners and CEOs to do business on their terms with no regrets, hesitation or fear. Determan coaches these women on how to create a personal brand so they can live a life of financial freedom, working when they want to work and making the money they want to make!
As a member of the Truth Retreats team, she will leverage her marketing expertise to connect with people across the country, offering them the chance to join our Truth and Reconciliation Experience.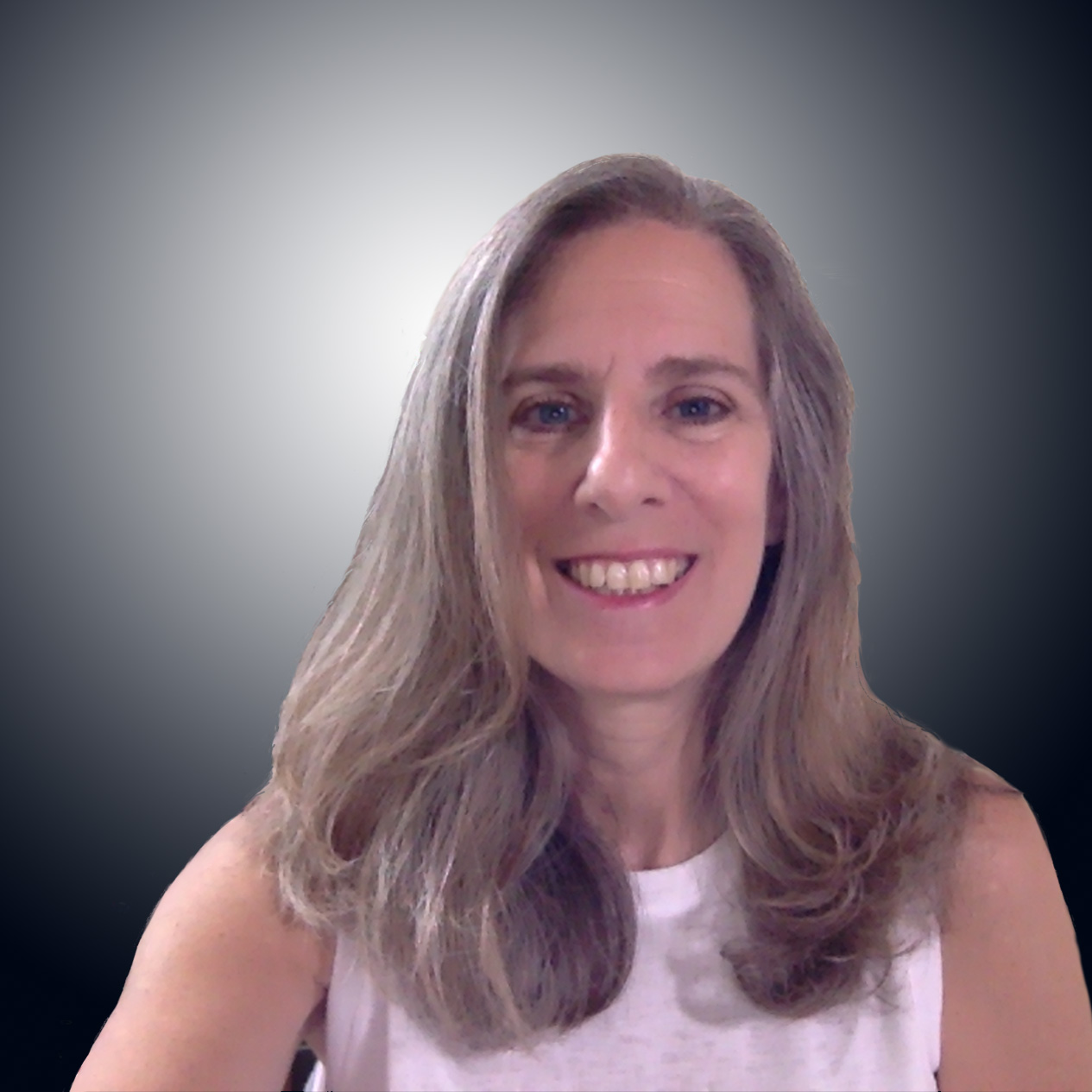 Lauren Meyer
Lauren grew up in New Jersey and is a Rutgers graduate. She's an Emmy nominated Director whose work has been seen on dozens of networks and digital platforms including ABC, NBC, Nickelodeon, ESPN, HGTV, A&E, Discovery, Netflix, Amazon and others.
Her specialty is storytelling and being a champion for the underdog. Her Emmy nomination was for the Netflix series "The American Dream Project." 
She launched her company, Tumbleweed Pictures in 2002 with her first short film. She's produced and directed hundreds of hours of broadcast, digital and corporate content. Her film The Other Boys of Summer is amplifying diverse voices and bringing people together as the centerpiece of a powerful diversity, equity & inclusion program. The film features exclusive interviews with many of the Negro League baseball players who played alongside Jackie Robinson and changed America. The program has proven valuable to companies and communities across demographics. Through the lens of America's pastime it connects the past to today and inspires tomorrow.
Lauren and Nona connected when The Arizona Diamondbacks selected The Other Boys of Summer for a Juneteenth program in 2021. The program made a lasting impact, and Lauren is excited to join the Truth Retreats team.